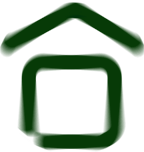 "There's no place like home."

Welcome to the Rafter Square Community of apartments and townhomes, conveniently located throughout the cities of Lewiston, Clarkston and Asotin.
.
.
.
.
.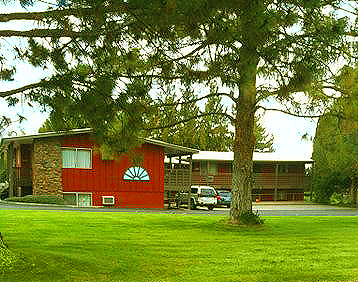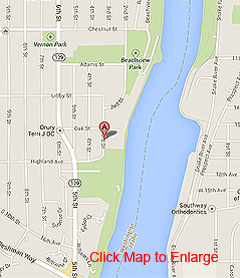 Property 212 - Four Fountains Complex
1323 3rd St • Clarkston WA 99403
A Great Place to Call Home
♥ This comfortable apartment has two full-sized bedrooms, each with a large clothes closet.The full bath features a tub and shower combination. The front door is just a few steps upstairs, giving the entire space a pleasant view. The modern kitchen offers a large, whisper-quiet refrigerator, a full-featured range and oven, a convenient in-sink garbage disposal and, of course, a built-in automatic dishwasher. A convenient, laundry room with modern coin-operated washers and dryers is just a few steps from your door.
Your new home is part of the Four Fountains Complex in Clarkston WA Built in the early 1970's, this beautiful apartment complex is close to downtown, Clarkston High School and Parkway Elementary School. It's design features natural local wood and stone, and was one of the first buildings in this part of the country to use native volcanic lava rock in its organic design. All of the units in this complex enjoy large, bright spacious bedrooms. Most of the apartments have a spectacular view of the historic Snake River, originally traversed by Lewis and Clark on their Northwest expedition of discovery more than two centuries ago. The premium units offer their residents covered balconies with an unparalleled river view.
The monthly rental rate is $850.. This is also a one-time damage and cleaning deposit of $900, half of which is refundable, if the apartment is surrendered in clean, habitable condition. If you are interested in making this place your home, we invite you to complete an Application. Just click the button at the bottom of the Application page to print hardcopy. Then, fill it out and either FAX it to us at 509.758.3097, or bring it along with you when you come to take a look. To schedule a showing, please call us at 208.790.2316 or 509.552.9909 between 8 and 5 on any weekday.